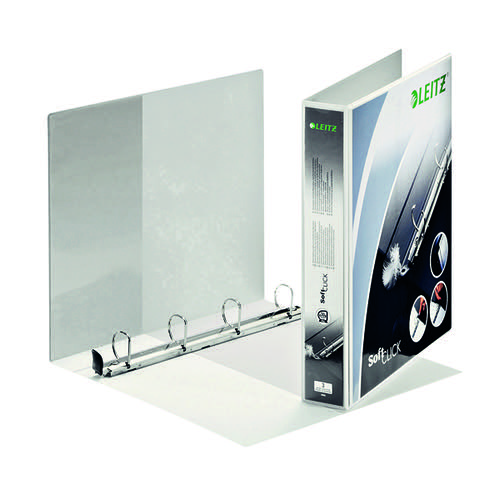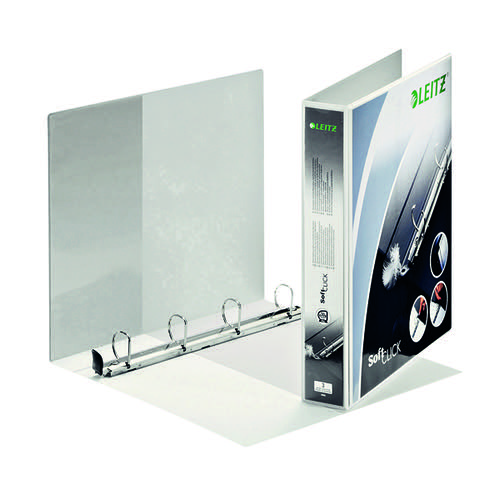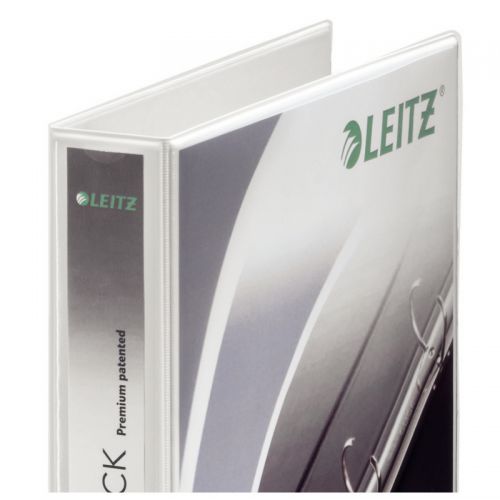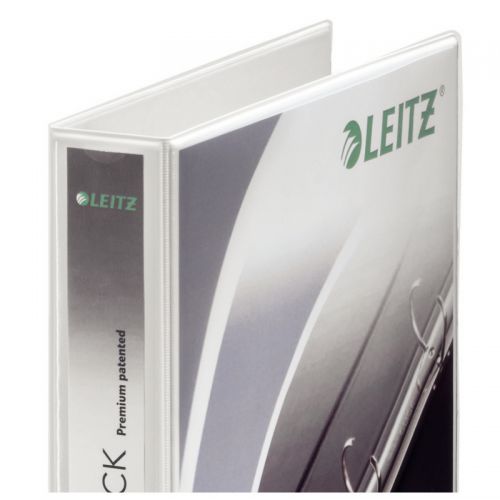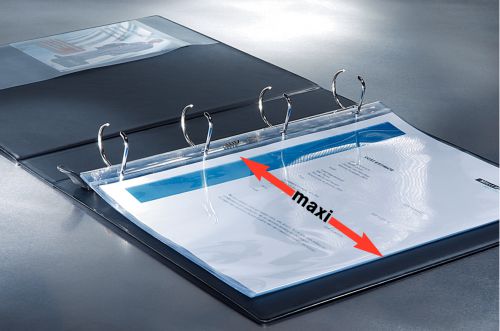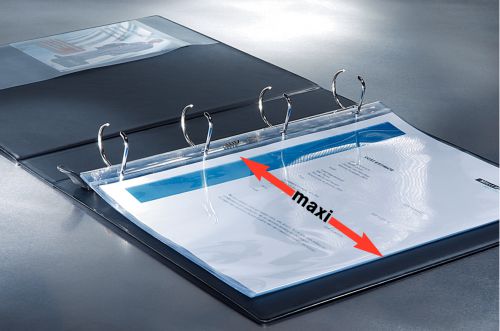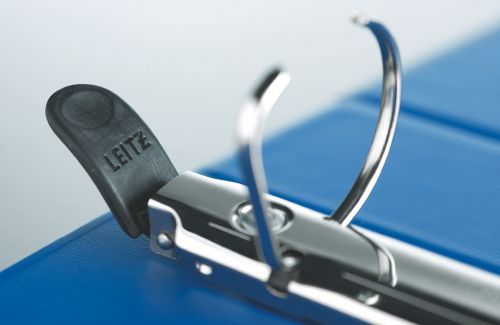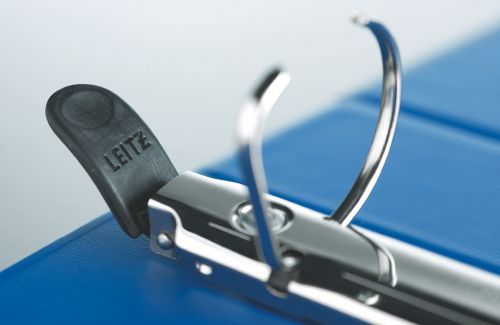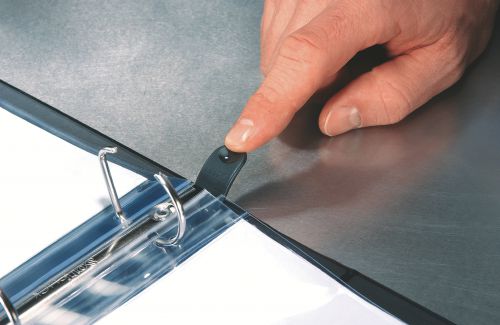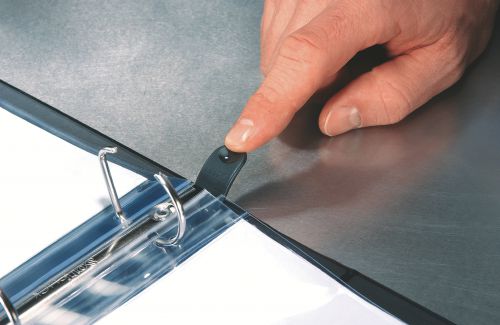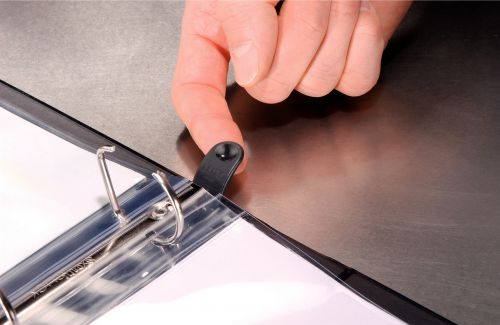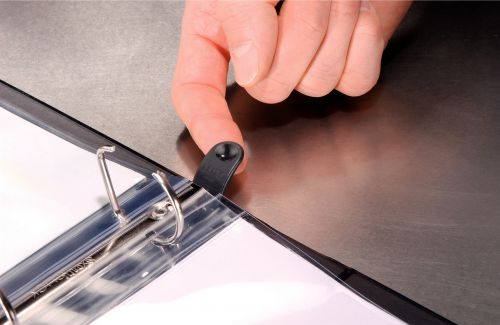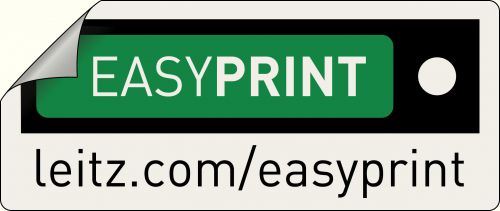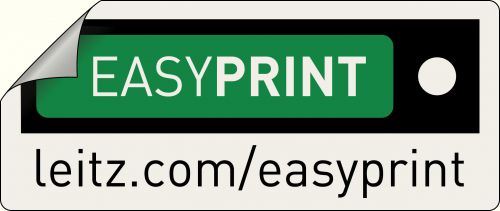 Pre-Order Now! Awaiting stock.
Manufacturer ACCO Brands
Description
The Leitz presentation ring binder has a patented SoftClick mechanism for easy opening using just a fingertip. The secure locking system prevents rings from opening unless the lever is pressed to prevent documentation falling out during transit. Featuring an embossed, eco-friendly Polypropylene foil cover which is glued on both sides and welded at the edges for a smooth finish. The A4 Maxi sized binder fits the maxi indices and dividers preventing index tabs being hidden by pockets. Supplied in a pack of 6 white binders.
Specifications
Presentation Ring Binders
Presentation Ring Binders