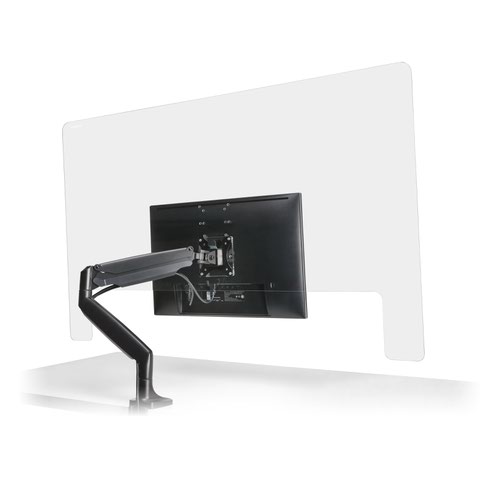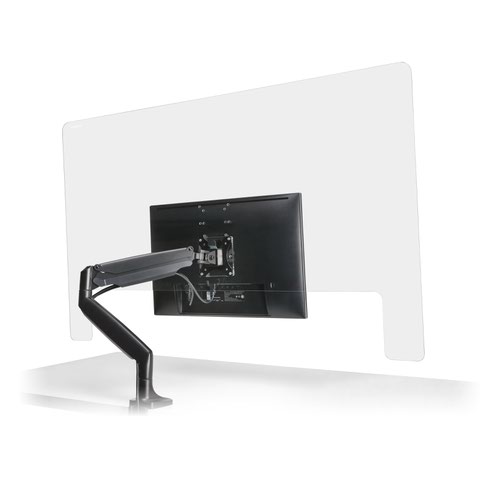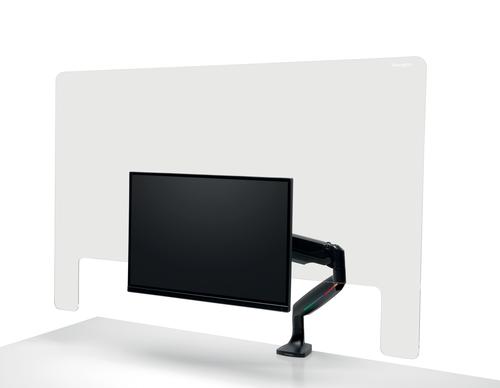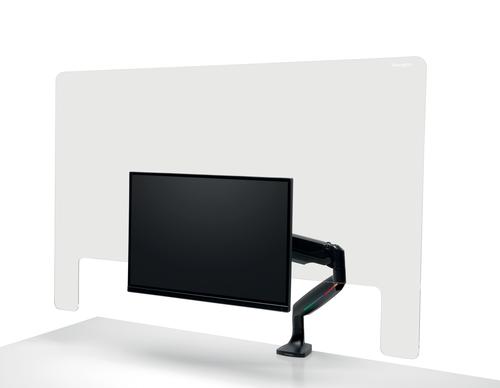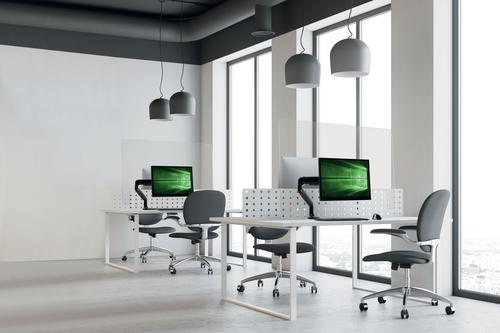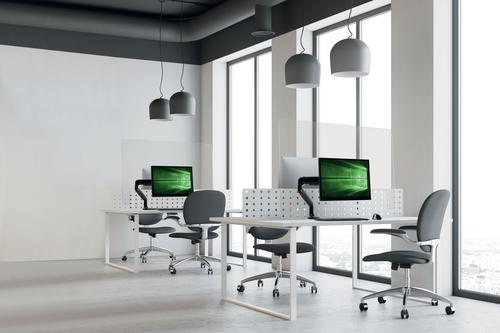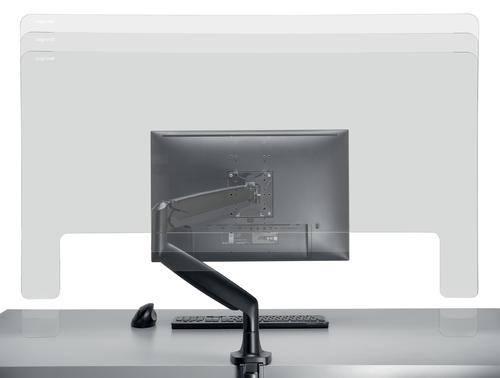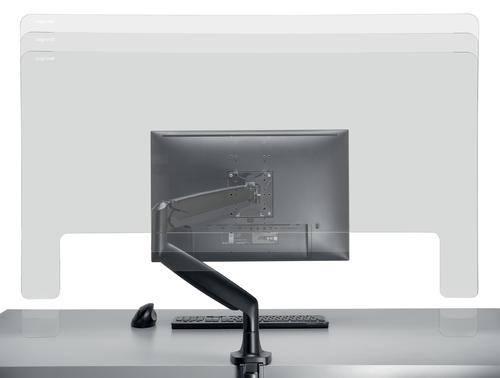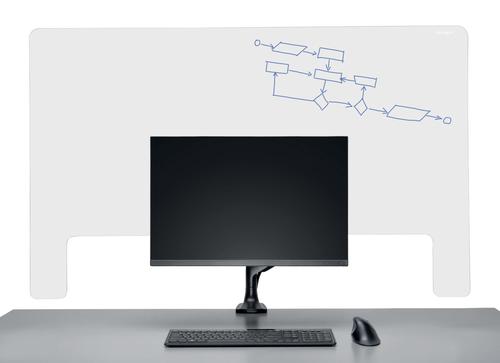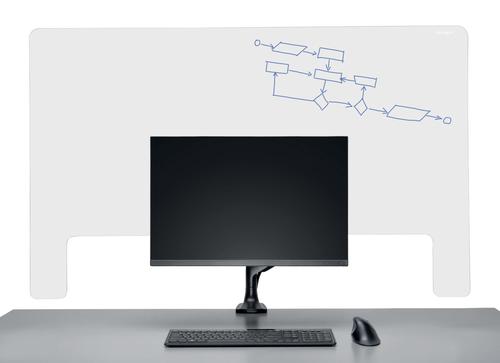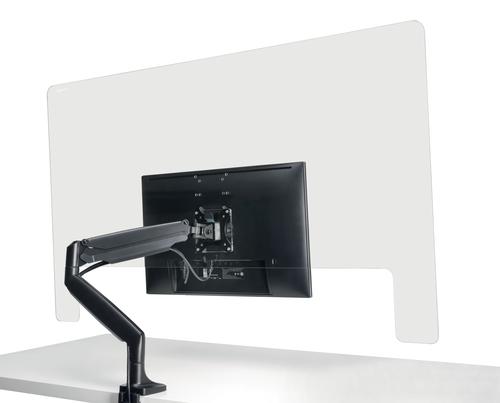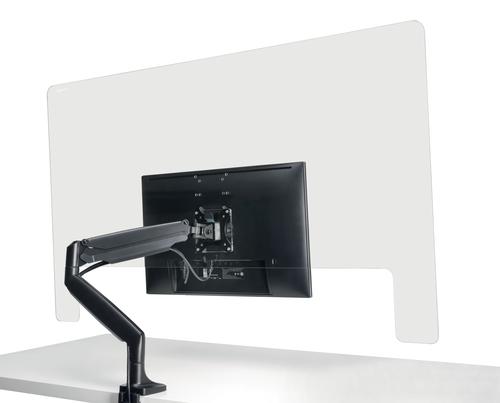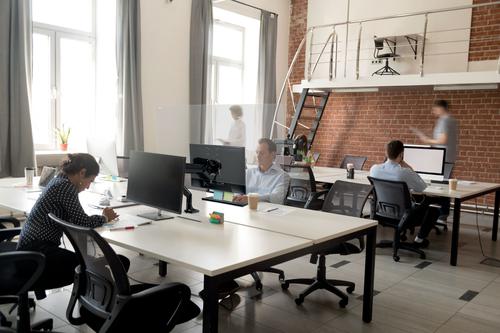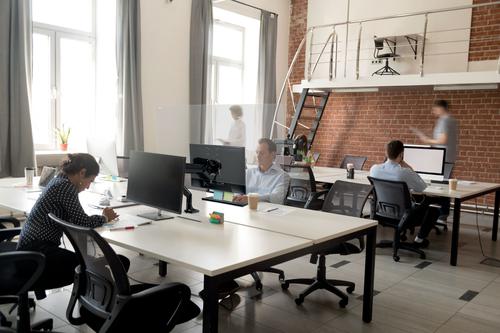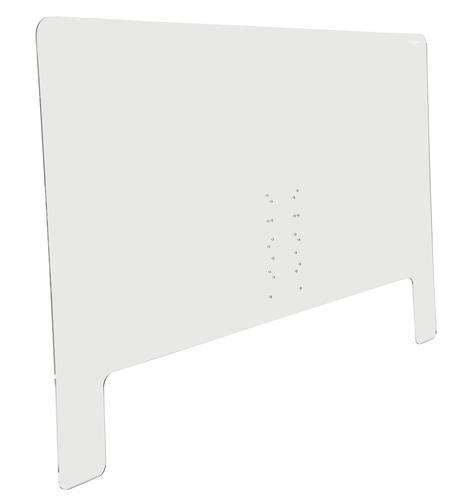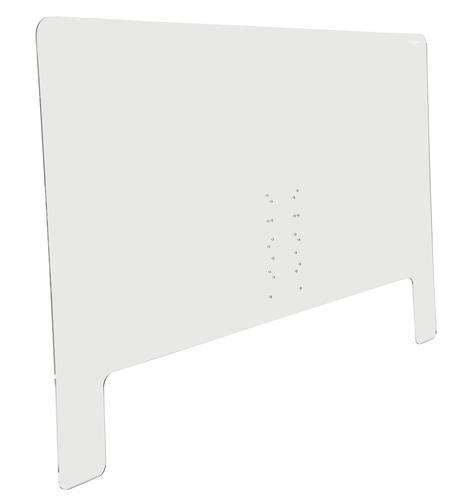 Pre-Order Now! Awaiting stock.
Manufacturer ACCO Brands
Description
This acrylic screen is designed to be attached to the back of monitors when using a monitor arm with standard VESA mounting pattern (75/100) as used for all Kensington monitor arms.

When attached to the back of a monitor, the screen creates a shield around the edge of the monitor to protect the user from airborne particles and water droplets which could carry harmful bacteria and viruses. As it is made from 100% clear acrylic, it increases protection without creating barriers and allows face to face conversations to continue while reducing risk of virus transmission.