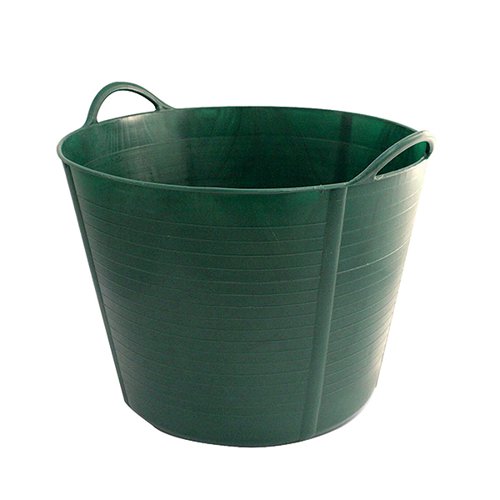 Pre-Order Now! Awaiting stock.
Manufacturer Charles Bentley & Son Ltd
Description
This flexible 40 Litre Trug is a universal product with a variety of applications. Use it as a recycling unit, for storage, for transporting liquid or solid objects or any other task, as required. The lightweight, ribbed design is incredibly strong, with reinforced edges to prevent splitting and strong handles to enable easy carrying.
Specifications
Charles Bentley & Son Ltd
Biodegradable Information
Lightweight and durable design
Hexavalent Chromium (ppm)