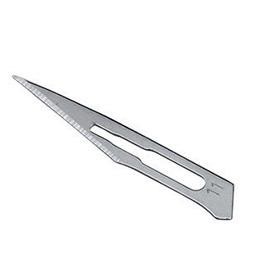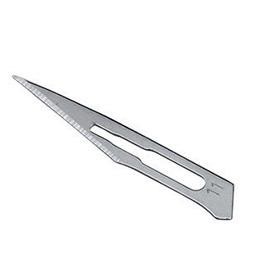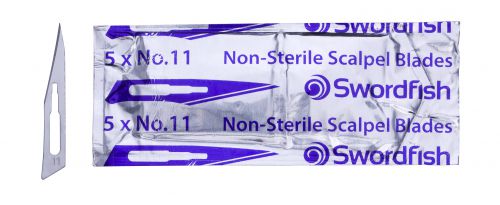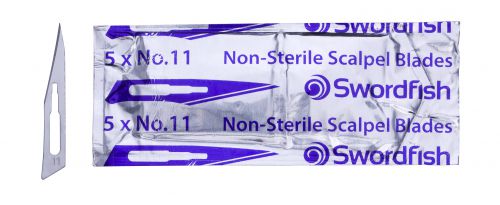 Pre-Order Now! Awaiting stock.
Manufacturer Snopake Brands
Description
These metal blades are disposable, so you'll always have a fresh and sharp blade when you need one. Simply attach it to your ProScalpel No.3 handle and you're ready to go. The No.11 blade is ideal for general purpose cutting of paper and card.

These blades are non-sterile and should never be used in a medical environment.

This pack contains 100 blades.