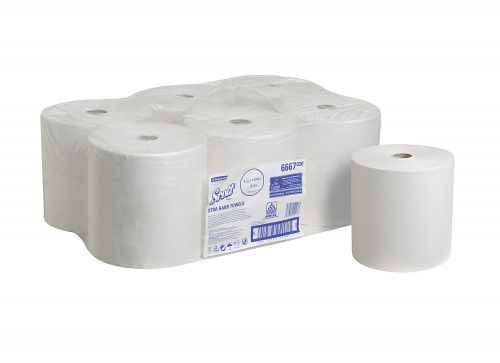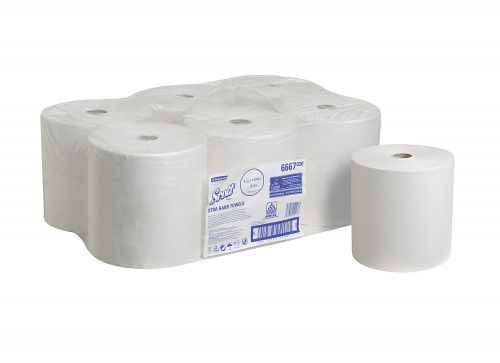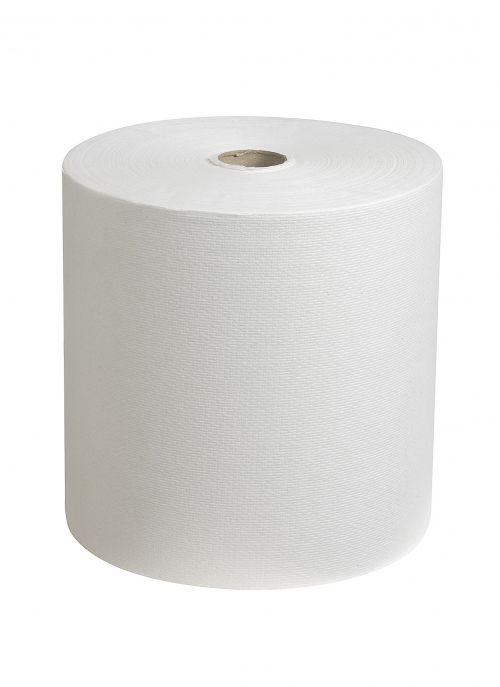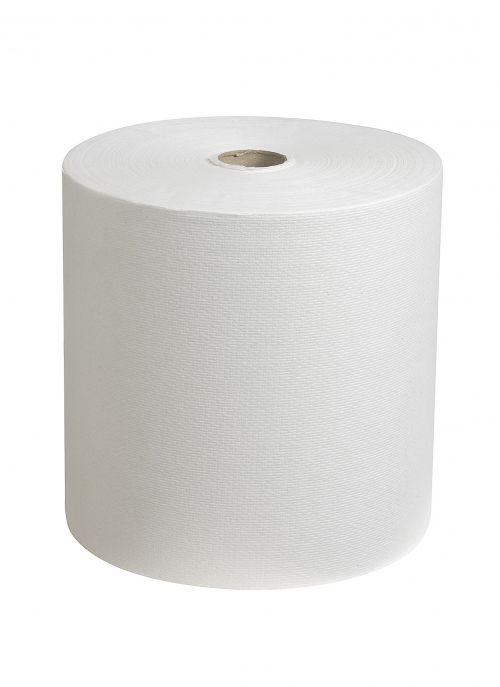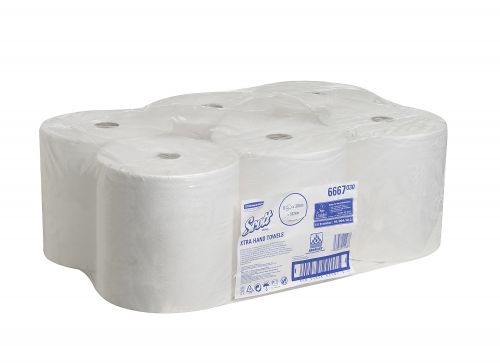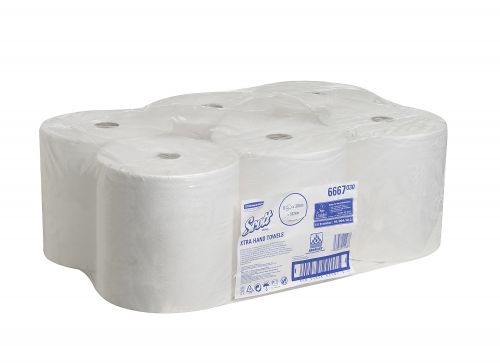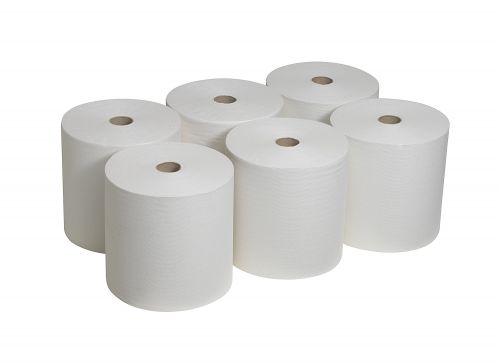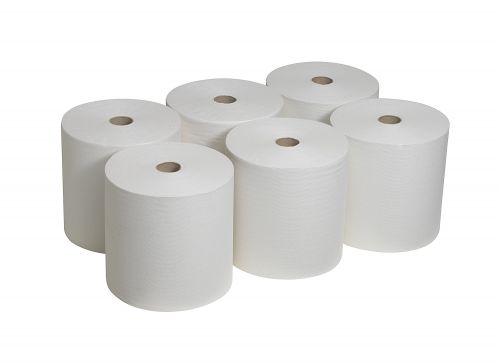 Pre-Order Now! Awaiting stock.
Manufacturer Kimberly-Clark
Description
This ultra soft, 1-ply hand towel roll is manufactured from highly absorbent AIRFLEX fabric, ideal for use in customer, visitor and employee washrooms. Supplied in packs of 6, these 304 metre hand towel rolls last longer, meaning refilling takes place less often, increasing the productivity of your facilities. These hand towel rolls have been designed and manufactured for use with the Scott Hand Towel Wall Mounted Dispenser 6963, for a smooth and hygienic operation and a reduction in waste.
Specifications
Contains timber or derived materials
Minimum Recycled Content (%)