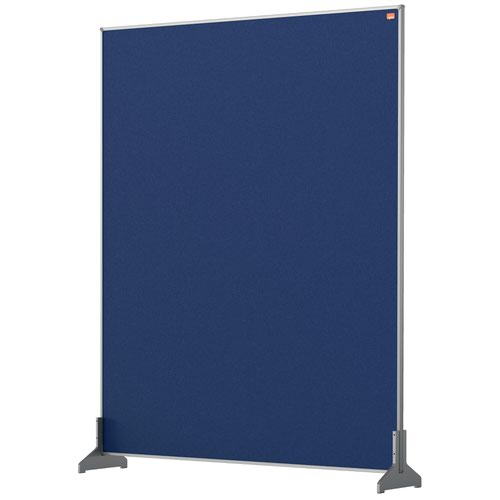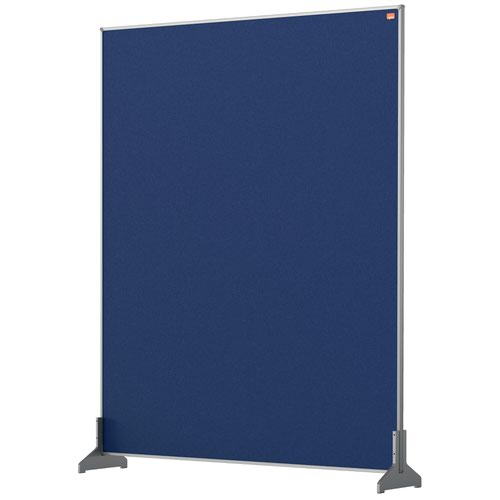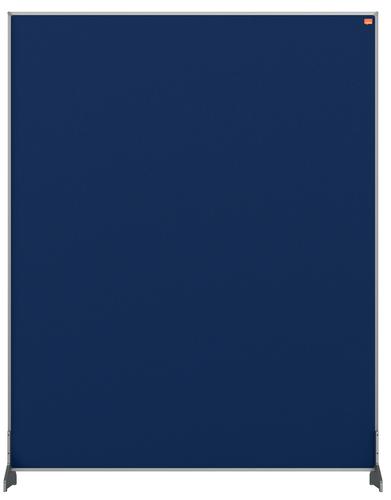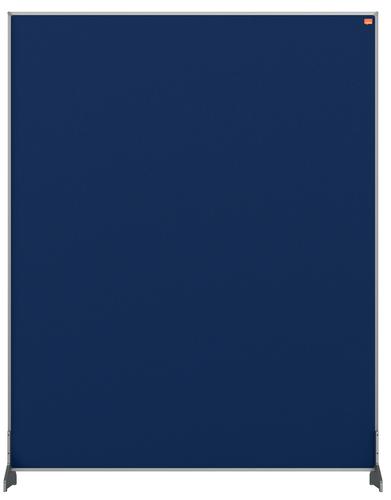 Pre-Order Now! Awaiting stock.
Manufacturer ACCO Brands
Description
The Nobo desk divider screen provides a high level of protection for employees working in a desk environment.

This free-standing desk divider is stable yet lightweight, with a total height of 1.8m when placed on a standard desk.

The desk screen can be used individually or with multiple desk screens to create a versatile configuration that suits your workplace. The contemporary design features an unobtrusive slim frame and felt notice board surface; allowing users to pin items and personalise their workspace.